Founded in Lexington in 2015, the Bluegrass Ceili Academy brings nearly two decades of Irish dance teaching experience and ceili expertise from around the world to Central Kentucky.
What is ceili dancing? Irish ceili (pronounced kay-lee) dancing is the traditional group dancing native to Ireland, first taught by tradition and then, in 1939, put into writing by the Irish dancing commission.  The dances we teach are those generations-old dances handed down through the years, as well as newly developed original choreographies.
Perspective matters
The love of dance and music knows no age limit. Academy director and fifth generation Lexingtonian Megan Moloney learned Irish dance as an adult, proving that it isn't just an activity for children. It's a perspective she brings to her teaching style – pairing the fun of learning dance, with the thrill of performing and competing. Instructor Mary Beth Taylor, the child of an Irish mother from Galway and a father from Idaho, grew up dancing in Georgia and Washington, D.C, but has been living and dancing in Dublin, Ireland, since 2002.
Experience matters
Bluegrass Ceili Academy's teaching staff spans the globe, with dancers and educators who have shared their love for Irish dance with students around the world.
Megan Moloney, TMRF – Director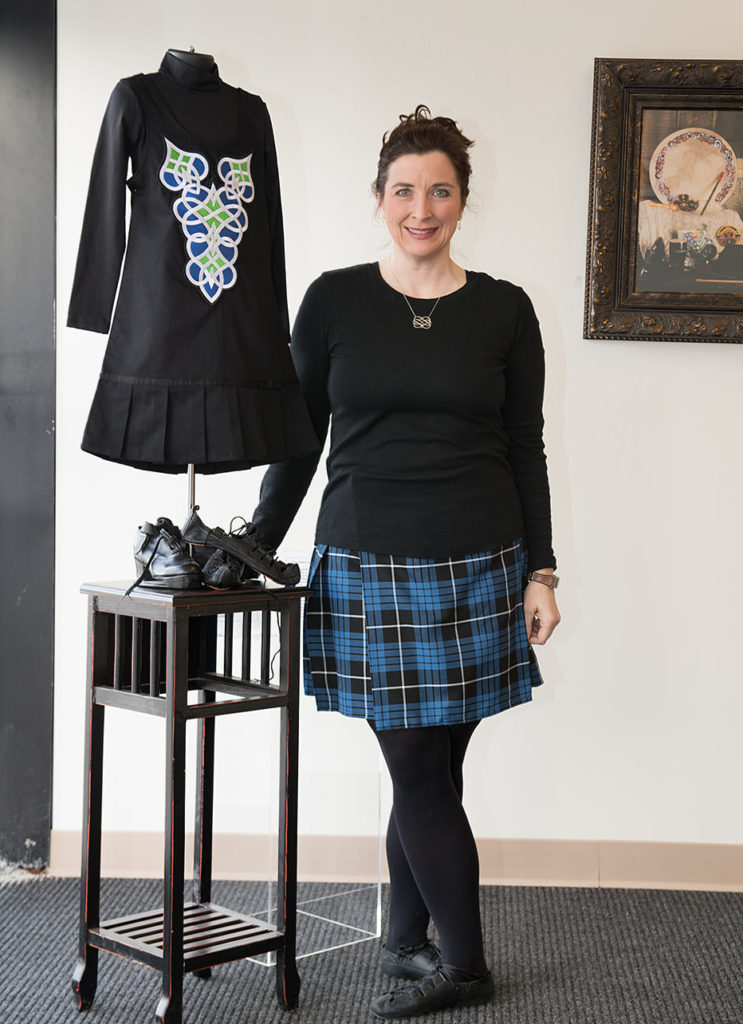 Academy director Megan Moloney studied Irish dance for nearly 20 years in the Washington, D.C., area with the Culkin School of Traditional Irish Dance; began teaching adult students and teams nearly 20 years ago; and achieved TMRF certification with the Irish dancing commission in 2010. The adult teams Megan coached achieved 23 regional championship ceili titles between 2004 and 2015, and, in 2009, the North American national championship. In addition to teaching and competing, Megan has danced — and had her choreography performed — in Kentucky and across the nation's capital, including at the Kennedy Center, Strathmore, the Annapolis Irish Festival and Shamrockfest. Megan was also a dancer with the New Century American Irish Arts Company and her favorite performances include dancing onstage with Carbon Leaf and Scythian.
Mary Beth Taylor, TCRG – Instructor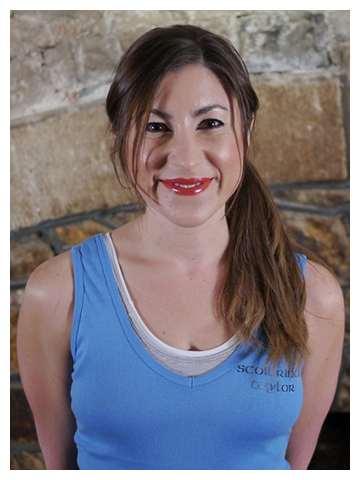 Mary Beth Taylor is a sean-nós dancing teacher and a registered Irish dancing teacher with more than 20 years of experience. The director of Irish and Sean Nós Dance Dublin, Mary Beth has danced all over the world, having taught and performed throughout Ireland, the USA, Canada, France, Germany, Denmark, Sweden, Cyprus, Albania, Mexico, New Zealand, Russia, and Oman. A two-time recipient of the Arts Council of Ireland's Deis award, Mary Beth is the creator of two popular instructional DVDs, Sean-Nós Dance for Everyone and Sean-Nós Jigs for Everyone.
Megan and Mary Beth first crossed paths in Washington, D.C. when they danced together at the Culkin School. More recently, Mary Beth has traveled to Lexington yearly since 2018 to lead an Irish Percussive Dance Workshop each January.
Community matters
Being an active part of our community is part of who we are. With classes offered through Lexington Parks and Recreation, we are committed to providing affordable access to Irish dance in Central Kentucky. Being active in our community is also important.
Megan serves on the board of directors as the president of the Bluegrass Irish Society and chair of the Lexington St. Patrick's Parade. She has also served on the board of directors for OperaLex and is a member of an advisory group for the Women's Heart Health Program for the U.K. Gill Heart Institute.
Mary Beth is deeply involved with charity fundraising through performance. Since 2012, she has hosted bi-annual dancing and music events in aid of The Alzheimer Society of Ireland in honour of her mother, Philomena, who suffered from early-onset dementia and Alzheimer's disease for many years.
Mission matters
The Bluegrass Ceili Academy is dedicated to promoting traditional Irish dance by providing a supportive learning environment for dancers of all ages and skill levels. Interested in dancing with us? Find out more about learning Irish dance in Lexington, Kentucky.
Bluegrass Ceili Academy
Bluegrass Ceili Academy is certified under An Coimisuin le Rinci Gaelacha, the Irish Dancers Teachers Association of Mid-America and is a member of the Irish Dance Teachers Association of North America Southern Region.
---
We offer Irish dance classes and workshops for children and adults in Lexington and Central Kentucky. If you're interested in booking a workshop or individual or small group lessons, please complete our workshop registration form online. (Opens a Google Form in a new window.) To register for classes, please read more here.