Stay in touch with us on social media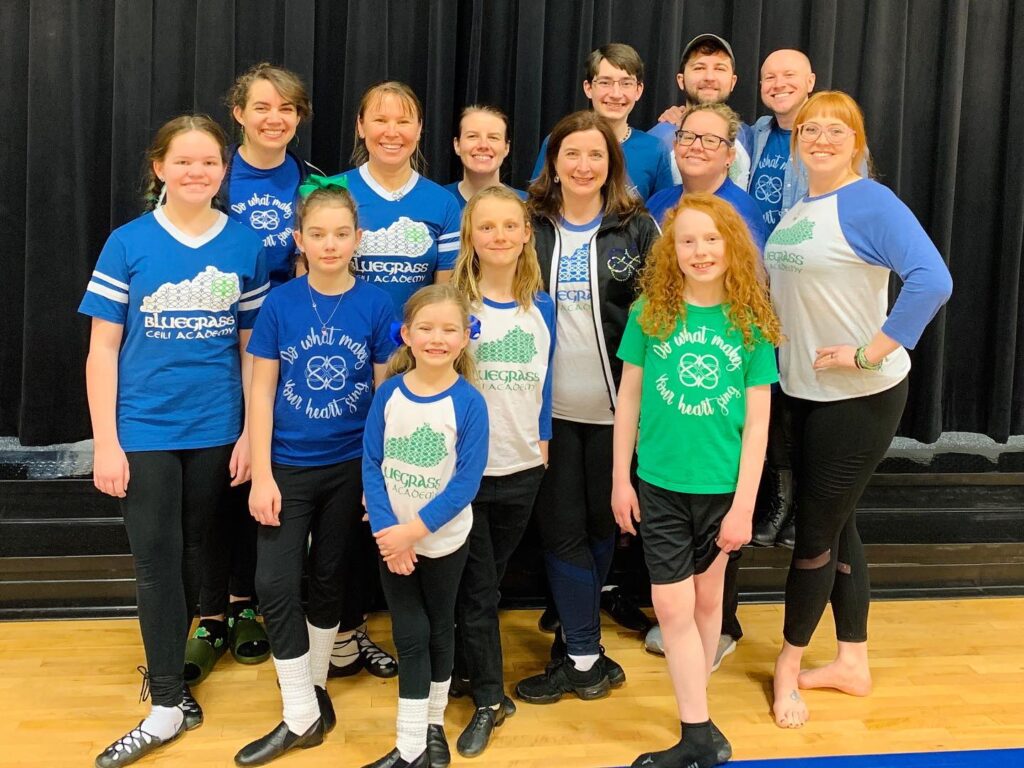 Interested in learning more about Irish dance in Lexington or our community-based program? Connect with us email or on social media.
You can connect with Bluegrass Ceili Academy online via our Facebook, Twitter, Instagram, YouTube and Linked In accounts or sign up to get our periodic email newsletter.
Connect and follow our social media pages using the icons below.