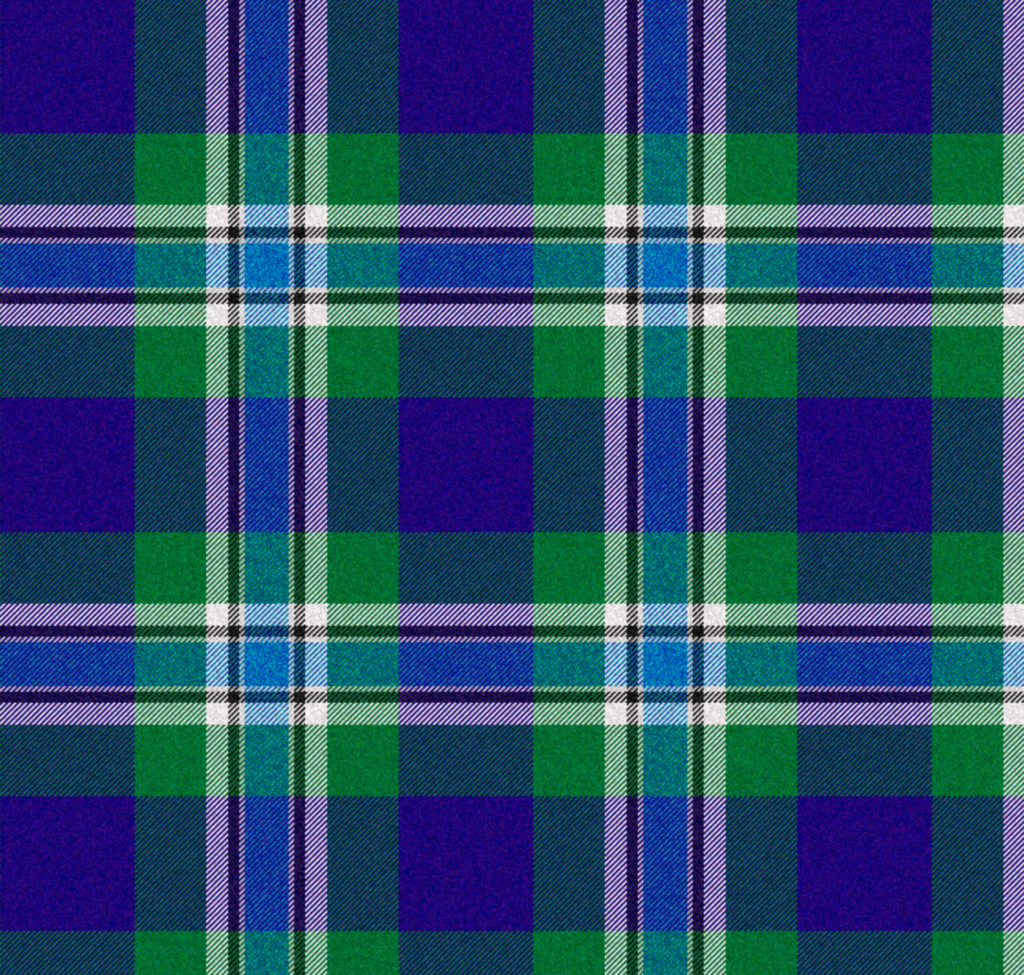 Dancers at Lexington's Bluegrass Ceili Academy regularly rock the Big Blue, a tartan from U.S.-made SportKilt. Now we're taking a chance on getting our very own tartan made and we need your help to do it.
SportKilt recently announced its "Put the Art in Tartan" contest, allowing individuals to design their own colorful patterns. "[T]artans have been worn to express family, region or individual pride for nearly 2,000 years," according to the contest website.
Taking on the tartan challenge
As a proud part of SportKilt's #ClanBrave, Lexington's community-based Irish dance school submitted design for the company's tartan contest. And while the design is part of it, what's more important in the story behind it:
"Do what makes your heart sing!" This is the motto of the Bluegrass Ceili Academy, an Irish dance school in Lexington, Kentucky. Our tartan represents the spirit and history of our community-based school. Blue, green, black and white signify who we are, where we began and who we hope to become.
Royal blue is the dominant color in the Heart Sings tartan, representing the state from which we come, Kentucky. Our blue represents our old Kentucky home, the blue in our bluegrass, and the sporting spirit of the Kentucky Wildcats.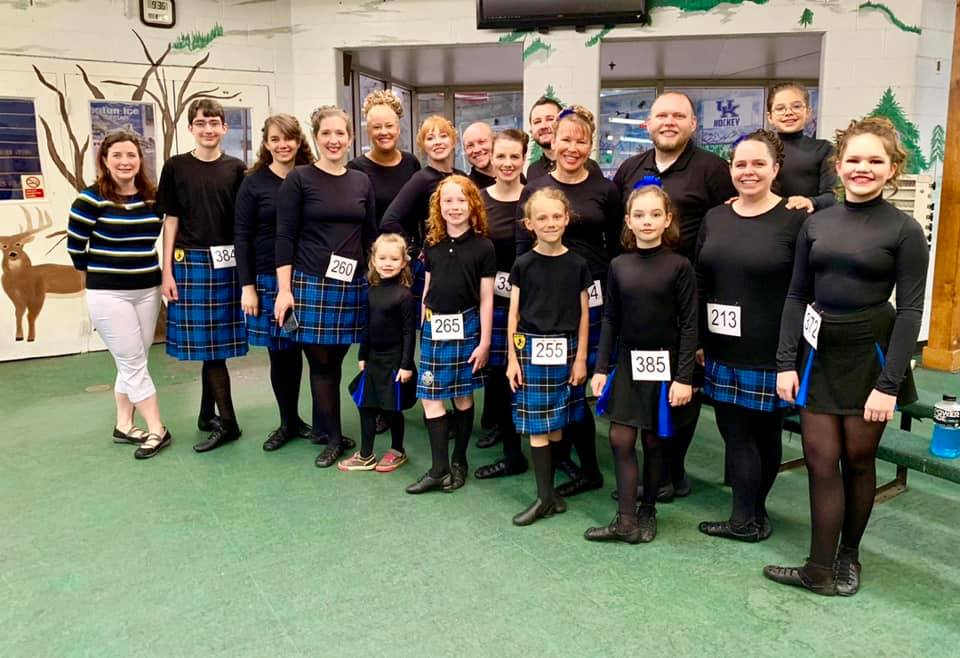 Green is the color of Ireland, the emerald isle, the land of our ancestors. The Moloneys, Corcorans, Readys and O'Connells. The Kennedys, Kanes, Egans and Reilleys. Generations after they arrived in Kentucky and America, we continue to honor them by wearing the green of their homeland.
The flag of Sligo flies black and white. We carry these colors in our tartan to signify our dance family roots, learning the traditional steps and sets from the son of Sligo immigrants. Our history builds from this beginning and brings us to where we are today.
Cerulean is from the Latin word caeruleum, which means "heavens" or "sky." With the addition of cerulean blue, we are reminded of our motto – "Do what makes your heart sing" – taking inspiration from the advice of a loved community mentor who now rests among the stars in the sky. This blue in our tartan is a reminder of what it means to share our joy of dance with our community, doing what makes our hearts sing.
Vote for Bluegrass Ceili's "Heart Sings" tartan
Join us in sharing the joy of dance and doing what makes your heart sing by voting for the Bluegrass Ceili "Heart Sings" tartan. Click and vote for it here until the first week of November.
Bluegrass Ceili Academy – Lexington's community-based Irish dance school
Perspective. Experience. Community. Mission. It's what matters.
What does that mean?
It's the way we look at things, the experience we bring to the classroom, it's building and giving back to our community, and living our mission by providing a supportive learning environment for dancers of all ages and skill levels.
Bluegrass Ceili Academy offers Irish dance classes in Lexington in partnership with Artworks at the Carver School and Lexington Parks and Recreation. Additionally, LexArts has provided funding support for through its Fund for the Arts.