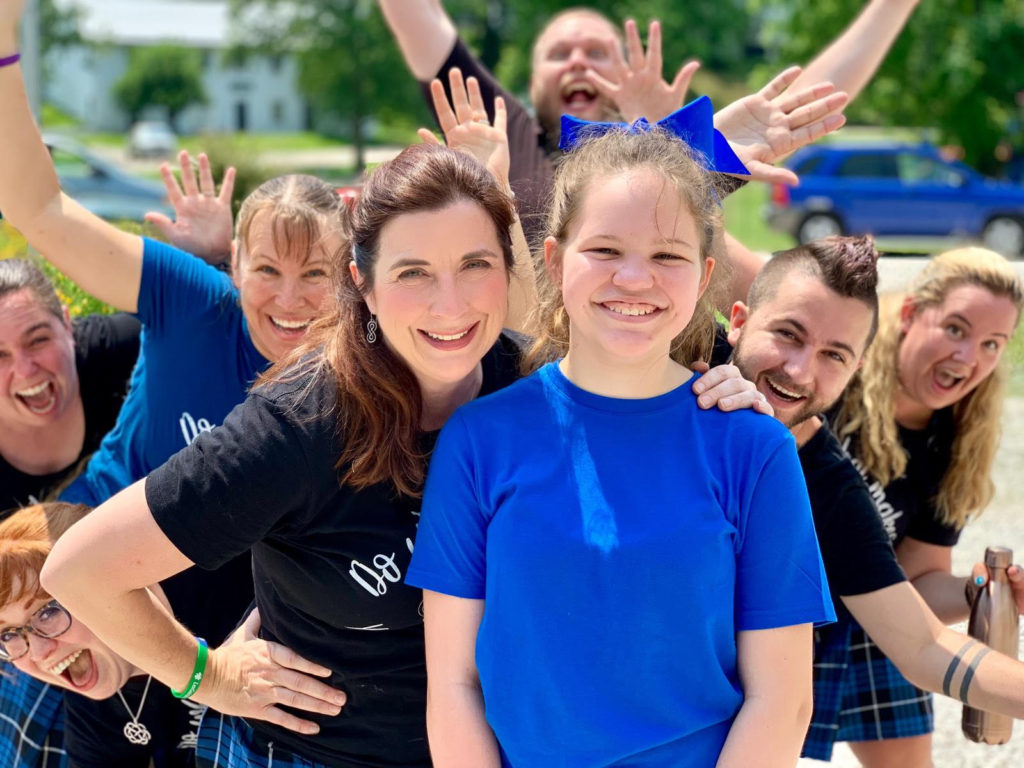 Perspective. Experience. Community. Mission. It's what matters. It's also why you should join our Bluegrass Ceili Academy Irish dance community.
While Bluegrass Ceili is Lexington's newest Irish dance school, our program brings more than two decades of expertise to Central Kentucky. We're invested in a community-based approach for our students. But why does that matter?
Perspective matters
The love of dance and music knows no age limit. That's why we offer Irish dance classes for children and adults in partnership with Lexington Parks and Recreation and with the support of LexArts.
We know extracurricular activities can be expensive and so we've created a program that focuses on art and tradition, and not the pageantry of the dance world. With the help of our partners, we strive to keep our classes and activities affordable for dancers of all ages.
Experience matters
Academy founder and director Megan Moloney returned to Lexington in 2015 after studying Irish dance for nearly 20 years in the Washington, D.C., area. She began teaching and coaching teams more than 15 years ago, and achieved certification with the Irish dancing commission in 2010.
The breadth of experience Megan brings to Lexington has helped grow the Bluegrass Ceili Irish dance community since classes began in 2016. Today, the program includes a vibrant group of beginners, youth and adult dancers. Whether performing on a local festival stage, to competing at a regional championship, Bluegrass Ceili dancers embody our school motto with each step they dance — "Do what makes your heart sing."
Community matters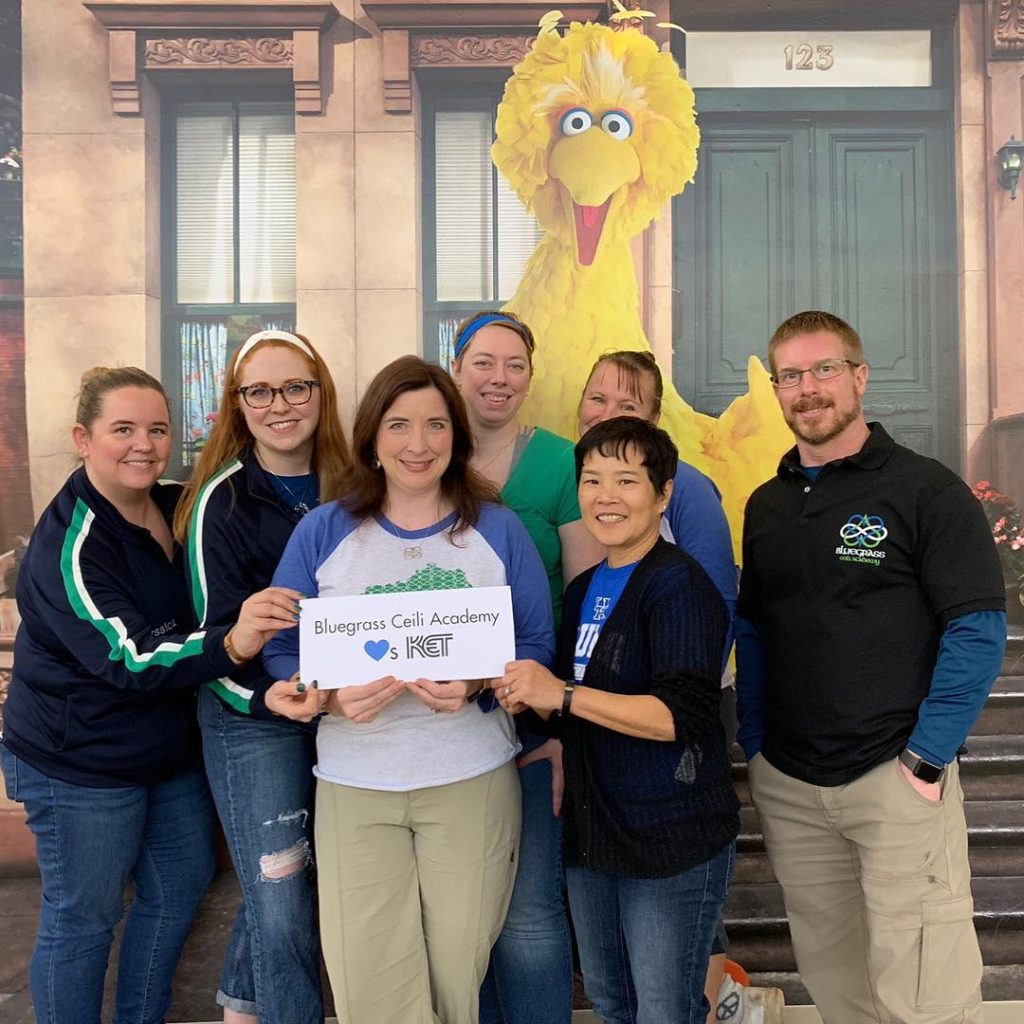 Being an active part of our community is part of who we are. That's why you'll find our dancers not only participating in local festivals, but volunteering all across Central Kentucky. We've answered phones for KET's fundraising drives; worked as elves for the Lexington Humane Society's Santa pet photos; and brought dance to women's empowerment workshops and church mission groups.
Our program wouldn't be complete, however, without our partners at Artworks at the Carver School and LexArts. With classes offered through Artworks, part of Lexington Parks and Recreation, we are committed to providing affordable access to Irish dance in Central Kentucky. LexArts recognizes our commitment to community-based education by providing scholarship support for our dancers.
Mission matters
The Bluegrass Ceili Academy is dedicated to promoting traditional Irish dance by providing a supportive learning environment for dancers of all ages and skill levels.
We teach our Irish dance community to live by our motto — "Do what makes your heart sing!" In doing so we help teach dancers and their families to respect tradition, grow friendships and give back to others.
Bluegrass Ceili's success is grounded in the way we look at things; the experience we bring to the classroom; building and giving back to our greater community; providing support for dancers of all ages and skill levels; and living our mission.
Join our Irish dance community — sign up for classes today!
Our next session of classes begins Feb. 3. Registration is open now — visit the Artworks at the Carver School website and get started by clicking on "Register for performing arts classes."