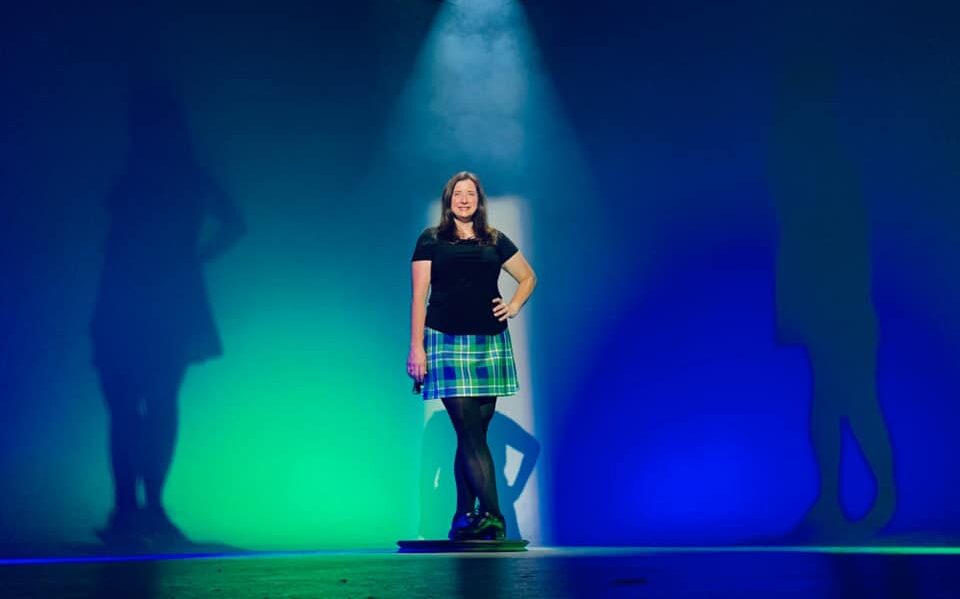 Megan Moloney, TMRF – Director
Academy director Megan Moloney studied Irish dance for nearly 20 years in the Washington, D.C., area with the Culkin School of Traditional Irish Dance; began teaching adult students and teams nearly 20 years ago; and achieved TMRF certification with the Irish dancing commission in 2010.
The adult teams Megan coached achieved 23 regional championship ceili titles between 2004 and 2015, and, in 2009, the North American national championship. In addition to teaching and competing, Megan has danced — and had her choreography performed — in Kentucky and across the nation's capital, including at the Kennedy Center, Strathmore, the Annapolis Irish Festival and Shamrockfest.
Megan was also a dancer with the New Century American Irish Arts Company and her favorite performances include dancing onstage with Carbon Leaf and Scythian.