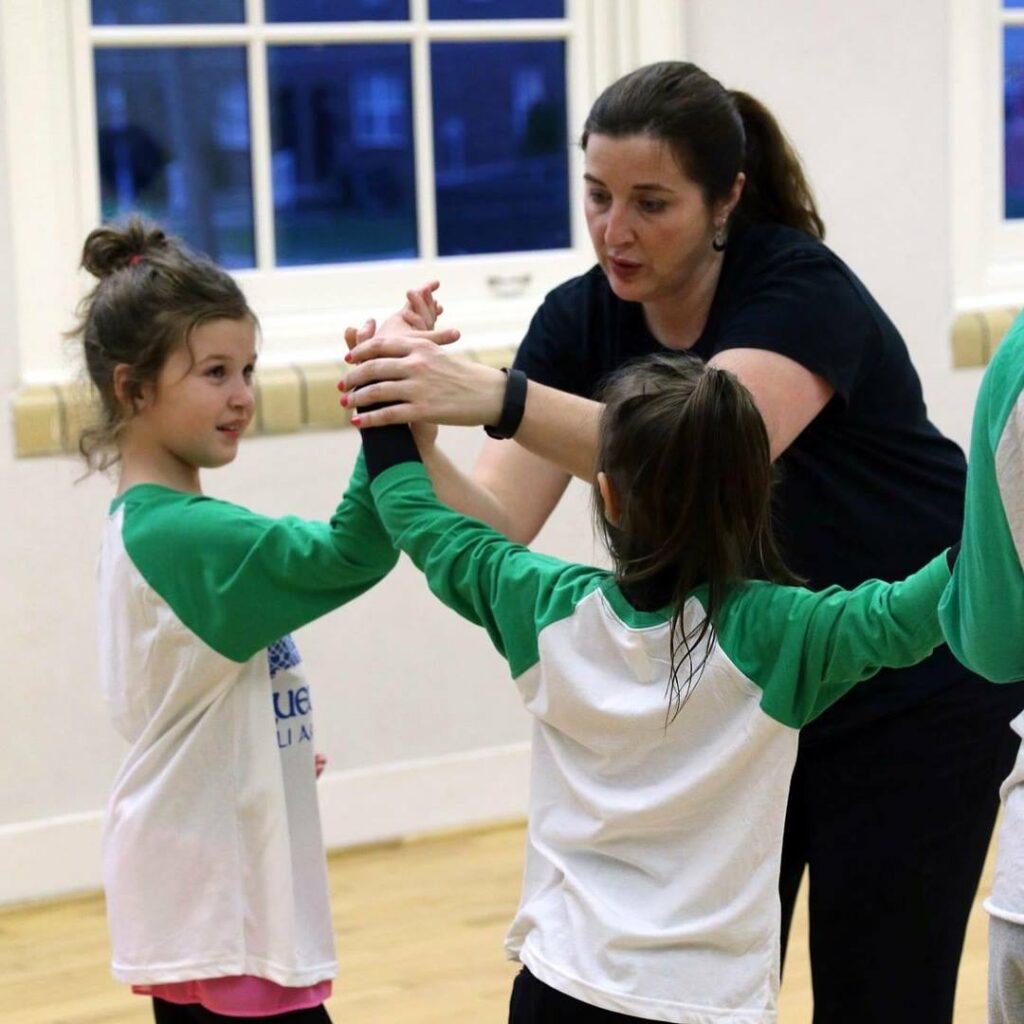 The founder and director of Lexington's community-based Irish dance school was recently recognized with a global excellence in teaching award. Bluegrass Ceili Academy's Megan Moloney is one of just 23 individuals worldwide who were singled out for Irish Dancing Magazine's 2021 Irish Dancing Teacher Awards.
"It's such an amazing thing to be able to share my chosen art with others. It's an even more amazing thing when you can see the impact you have on them. And when you're recognized for that impact at a global level? That's so very special," Moloney said.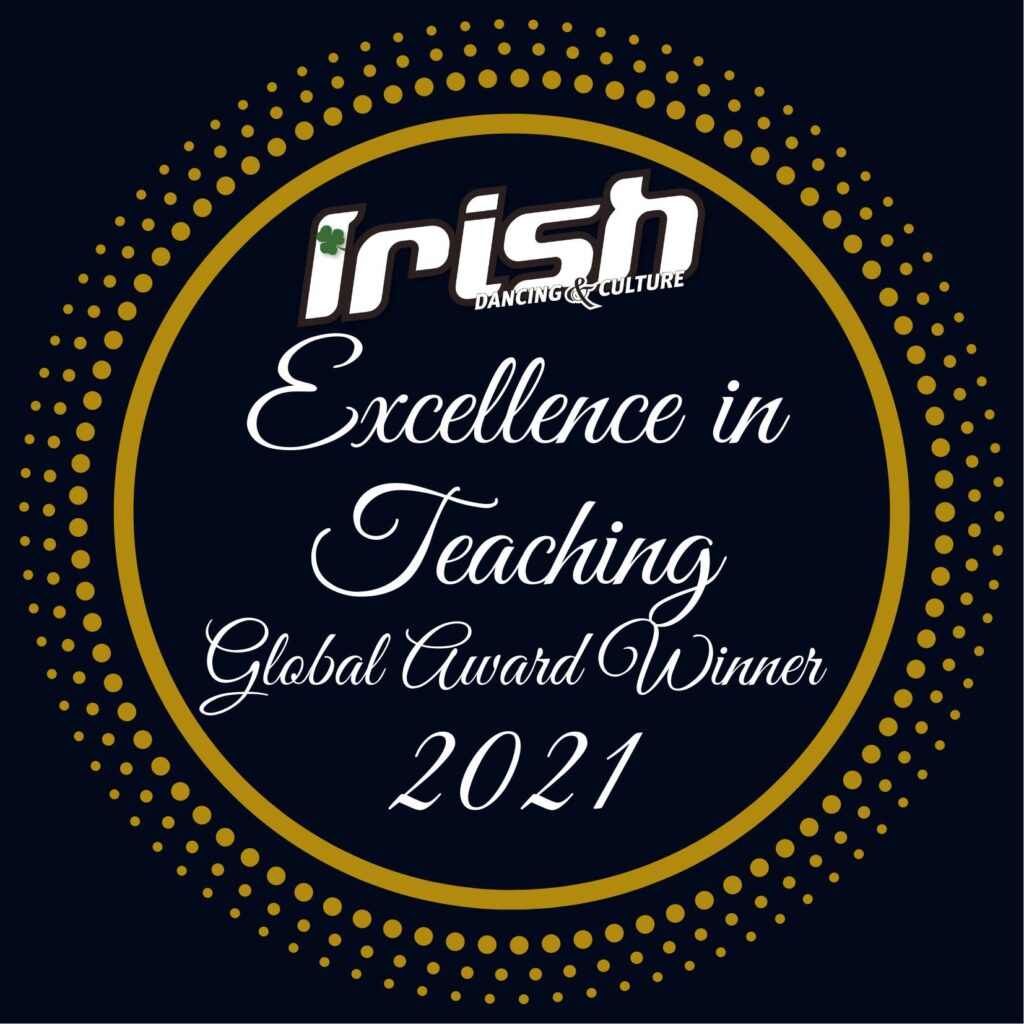 In April, Irish Dancing Magazine announced they were seeking nominations for dance teachers with qualities that reflect a standard of excellence that goes beyond competitive results. Students from Bluegrass Ceili Academy nominated Moloney for not only her respect for the Irish community and the culture of Irish dance, but also for pushing boundaries to try and make it more inclusive and welcoming.
"Megan is an incredible teacher, because she finds a way to motivate her students to achieve things that they didn't think were possible. But she is also a mentor and a friend. And no words can ever explain how big her heart is, and how much her students love and respect her," academy students wrote in the nomination letter.
According to Irish Dancing Magazine – the leading print magazine for the industry for over 20 years – hundreds of nominations were received. "[We] narrowed the field to 23 extraordinary teachers. The impressive list includes 17 individuals and three, two-person teaching teams. The global list of recipients includes dance teachers in Australia, Canada, Ireland, Romania, the UK, and America," the magazine wrote in an online article announcing the selections. Bluegrass Ceili's Megan Moloney is one of only 12 teachers in the United States recognized, and is the only teacher representing both the the Irish Dance Teachers Association of Mid-America and the Irish Dance Teachers Association of North America Southern Region to be selected.
Meet Megan Moloney, Bluegrass Ceili's founder and director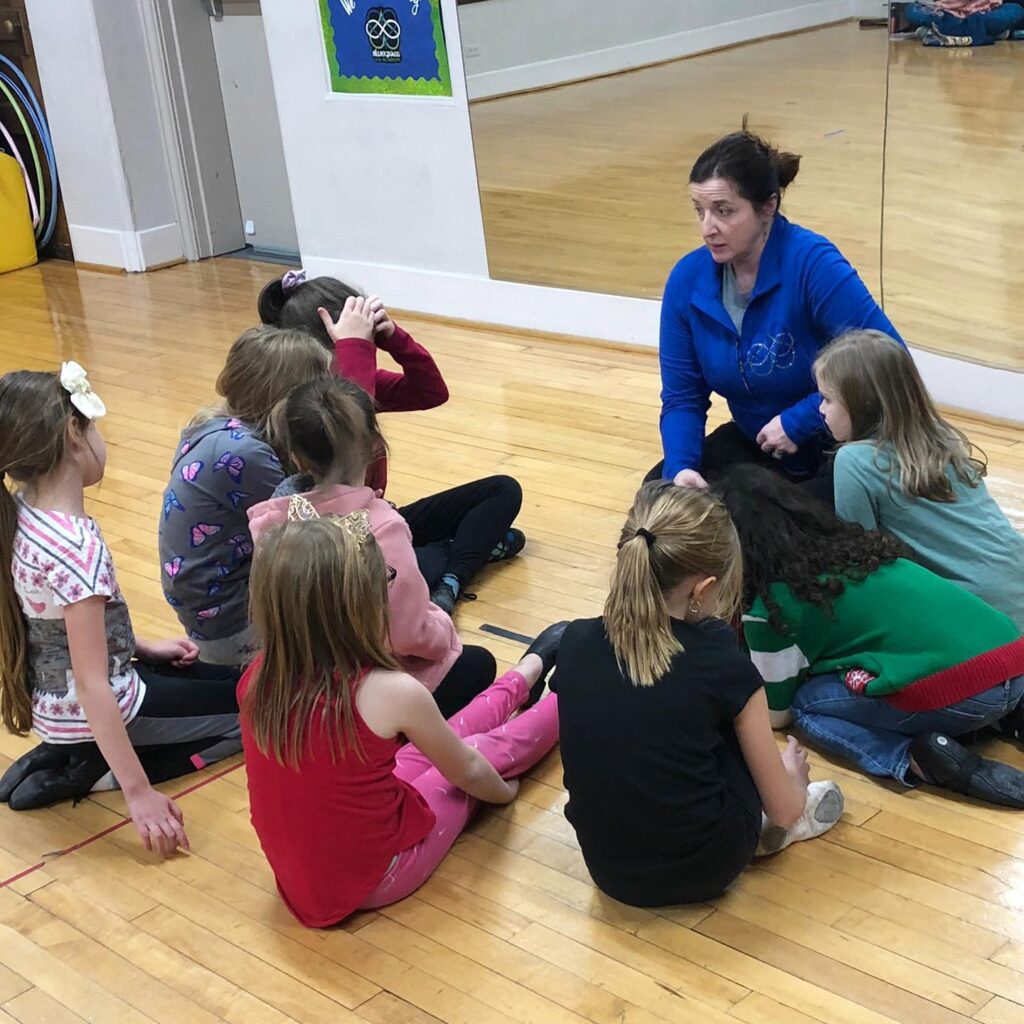 A fifth generation Lexingtonian, Megan Moloney learned Irish dance as an adult, proving that it isn't just an activity for children. It's a perspective she brings to her teaching style – pairing the fun of learning dance, with the thrill of performing and competing. With classes offered through Lexington Parks and Recreation's Artworks program, Bluegrass Ceili is also committed to providing affordable access to Irish dance in Central Kentucky.
Moloney studied Irish dance for nearly 20 years in the Washington, D.C., area with the Culkin School of Traditional Irish Dance; began teaching adult students and teams nearly 20 years ago; and achieved TMRF certification with the Irish dancing commission in 2010. The adult teams Megan coached achieved 23 regional championship ceili titles between 2004 and 2015, and, in 2009, the North American national championship. In addition to teaching and competing, Megan has danced — and had her choreography performed — in Kentucky and across the nation's capital, including at the Kennedy Center, Strathmore, the Annapolis Irish Festival and Shamrockfest. Megan was also a dancer with the New Century American Irish Arts Company.
In Lexington, Megan Moloney serves on the board of directors as the president of the Bluegrass Irish Society and chair of the Lexington St. Patrick's Parade. For the last three years, she volunteered with the Irish Dance Teachers Association of North America Scholarship Committee and recently served as a member of the International Working Group for CLRG. She has also served on the board of directors for OperaLex and as a member of an advisory group for the Women's Heart Health Program for the U.K. Gill Heart Institute. She is currently serving as an advisory board member for the Catholic Education Opportunities Foundation in Lexington.
Irish dancing in Lexington with Bluegrass Ceili Academy
Perspective. Experience. Community. Mission. It's what matters.
What does that mean? It's the way we look at things, the experience we bring to the classroom, it's building and giving back to our community, and living our mission by providing a supportive learning environment for dancers of all ages and skill levels.
Bluegrass Ceili Academy offers Irish dance classes in Lexington in partnership with Artworks at the Carver School and Lexington Parks and Recreation. Registration for fall classes opens soon.