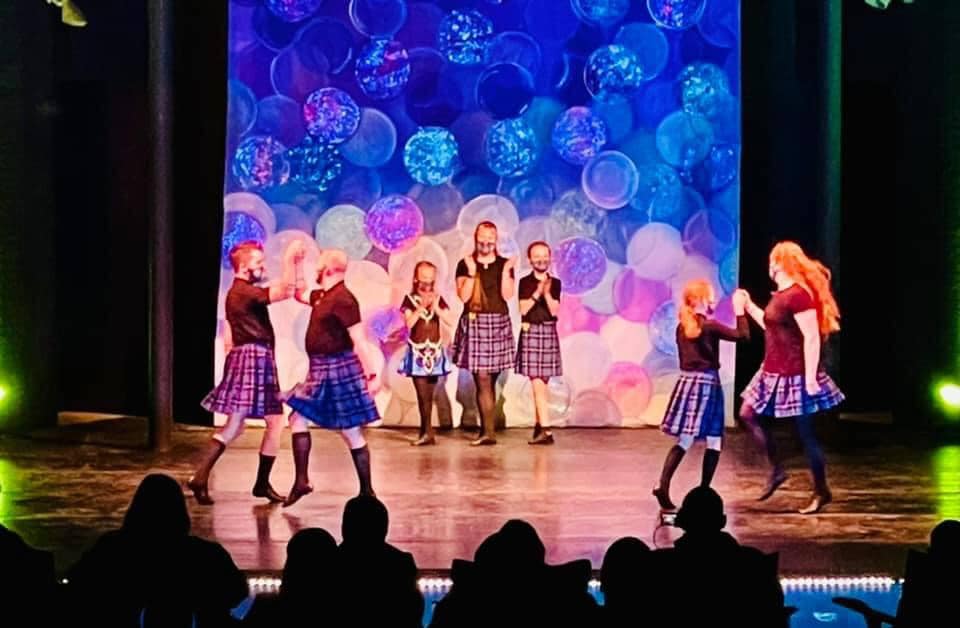 With Bluegrass Ceili Academy, we're finding way to keep you Irish dancing in Lexington all throughout the year. Our winter and spring class sessions at Artworks at the Carver School are just one option for our dancers, who have kept on their toes this summer with drills classes, preparation for grade exams and competitions, as well as a few performances.
Here's a look at a few of the the opportunities our youth and adult dancers have had since the beginning of May.
In May, we wrapped up our spring classes with a performance onstage at Lexington's MoonDance Amphitheater as part of the Kiddie Kapers and Company spring dance recital.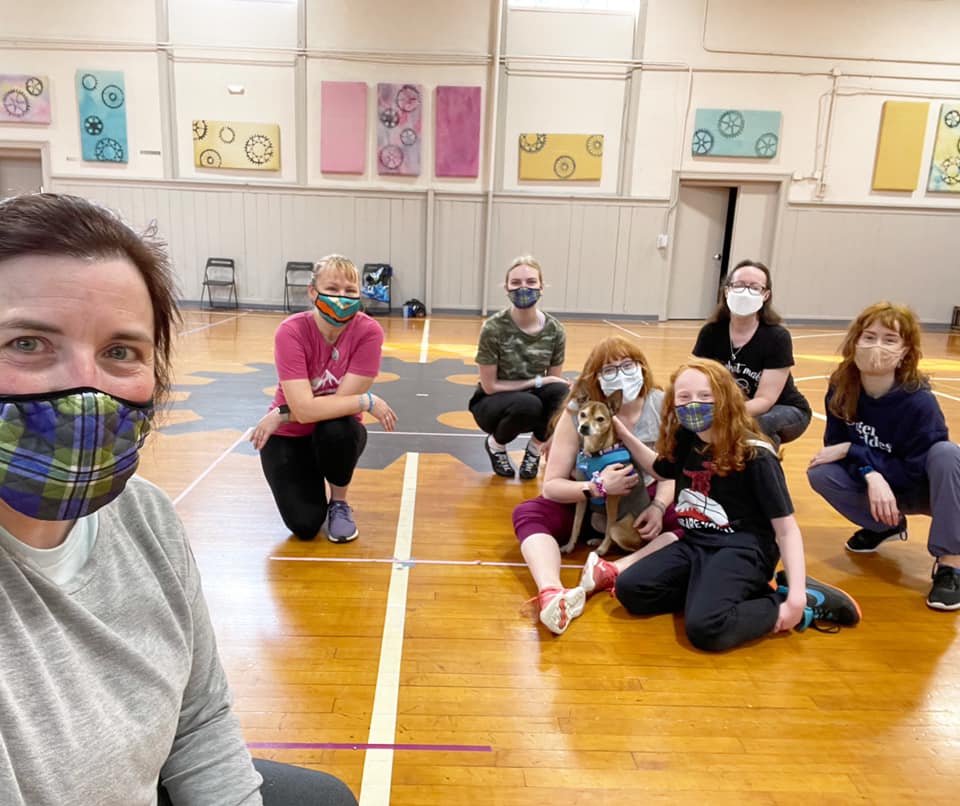 Our Saturday summer drills class not only focuses on the fundamentals, but on creating fun new choreographies, such as a hard and soft shoe festival slip jig.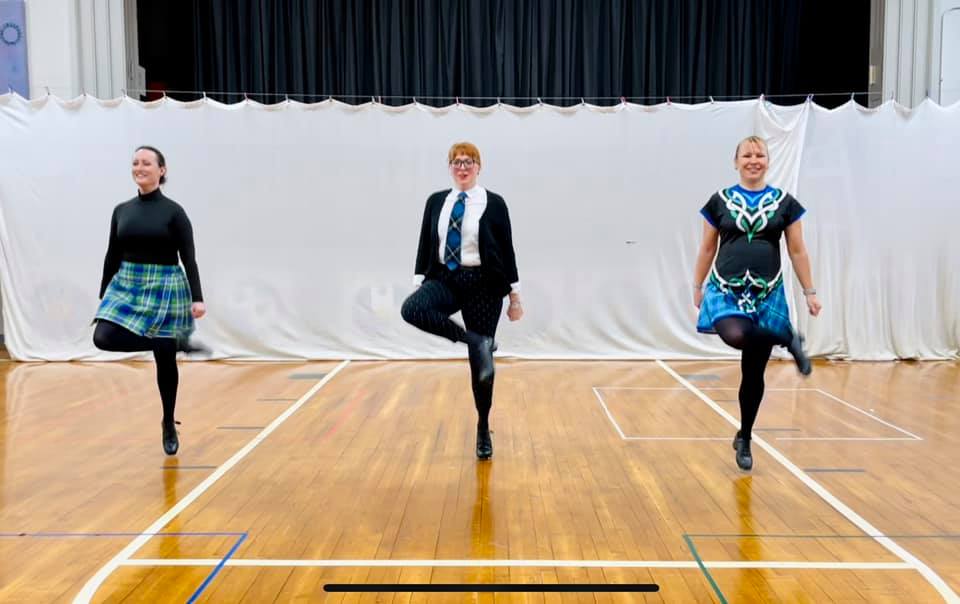 Even though they were Irish dancing in Lexington at Artworks, a few of our adult dancers recorded videos for a regional online feis (competition) and ended up sweeping the top placements. It was the first time these dancers had the opportunity to demonstrate their individual dances and they did a great job!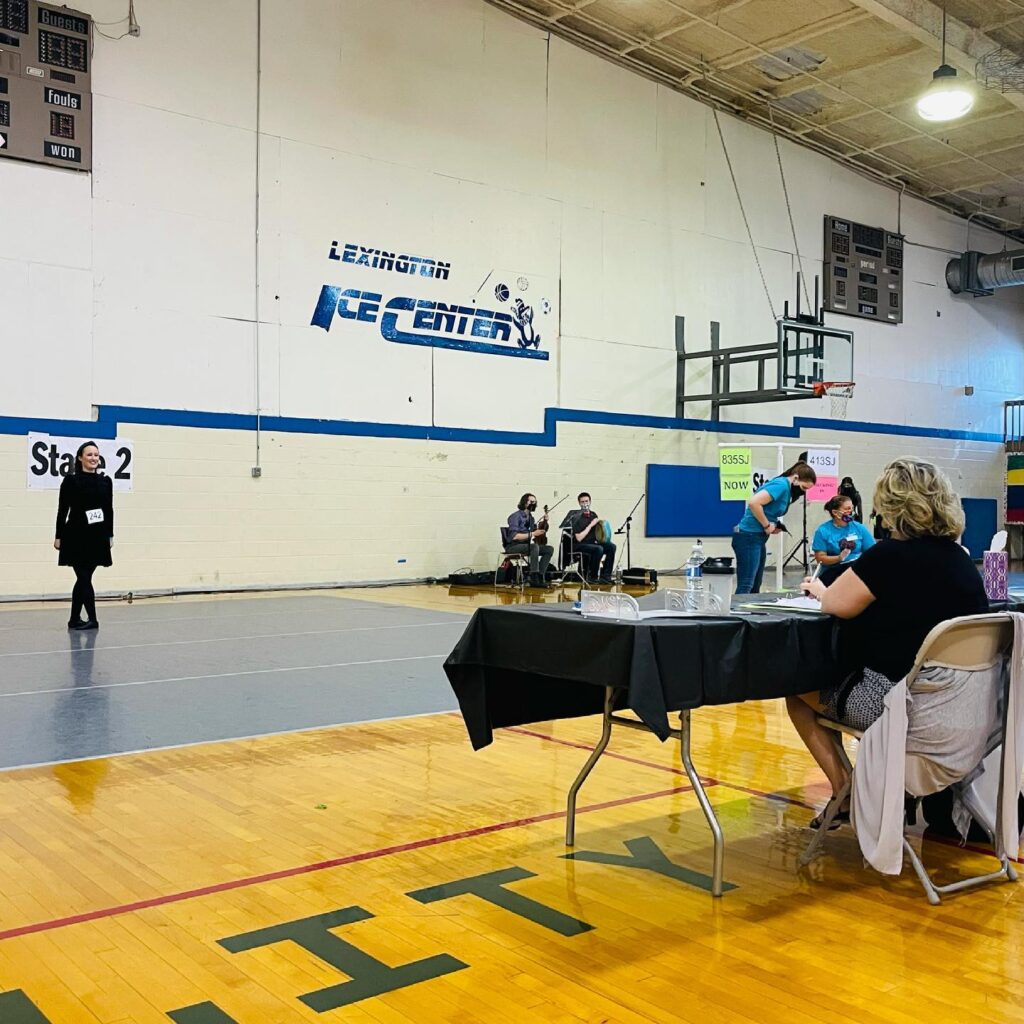 After getting that first feis out of the way online, it was on to the Bluegrass Feis for an in person competition.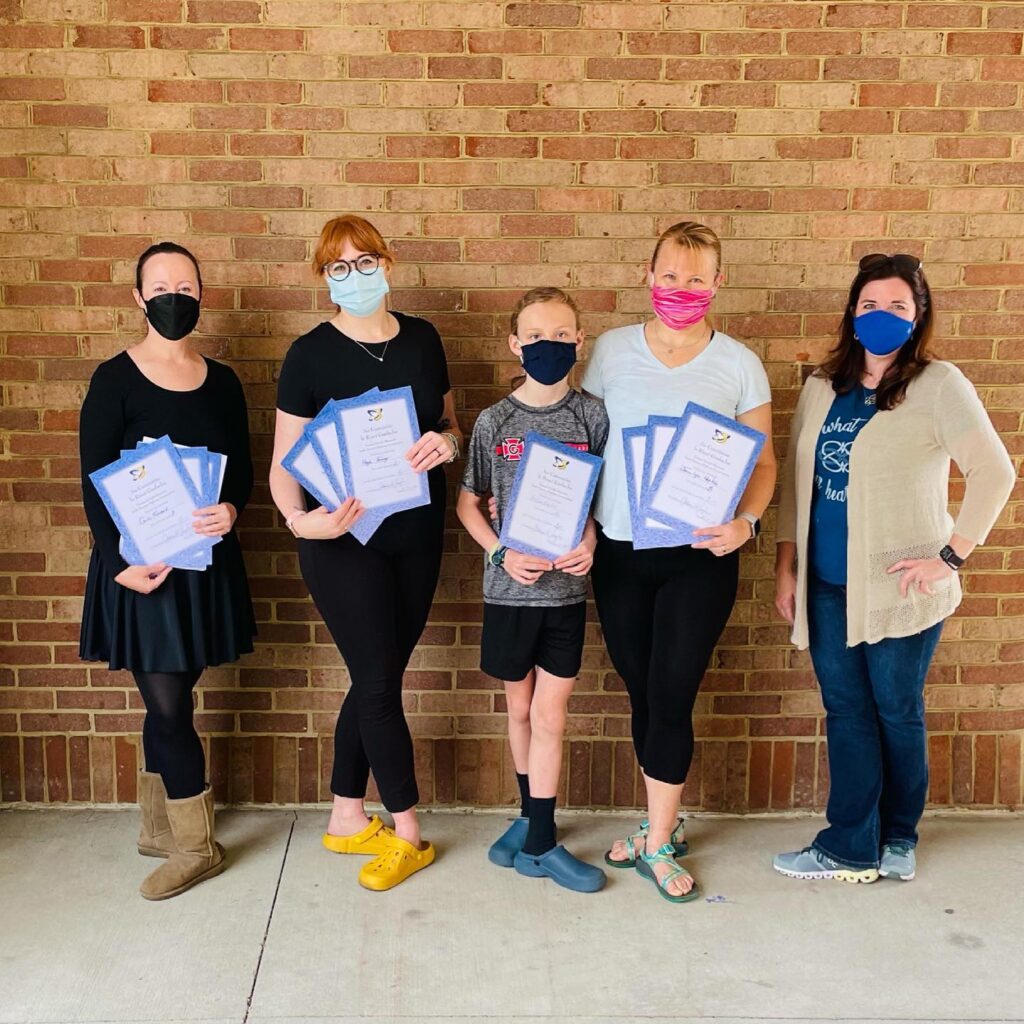 Irish dance grade exams measure a dancers competency outside of a competitive environment. For nine months, Bluegrass Ceili Academy dancers focused on learning and mastering material for the first three grade levels. In June, four dancers successfully attempted and passed their exams.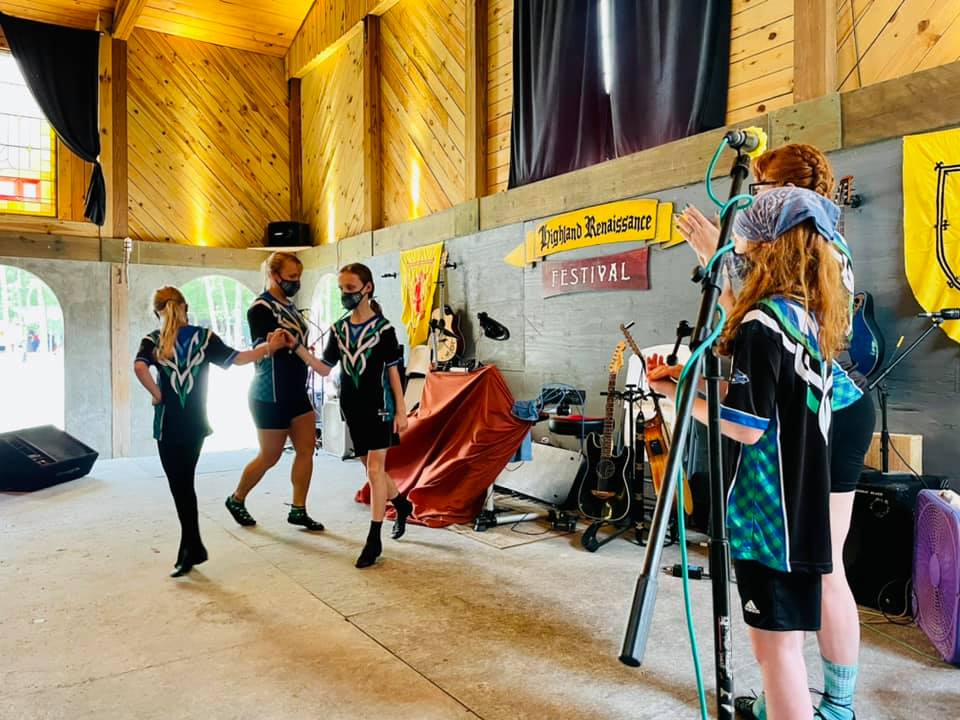 Of course Irish dancing in Lexington isn't always about competition, exams or even dancing in actually in Lexington, which is why our dancers hit the road in July for a performance at the Kentucky Highland Renaissance Festival in Eminence.
Irish dancing in Lexington with Bluegrass Ceili Academy
Perspective. Experience. Community. Mission. It's what matters.
What does that mean?
It's the way we look at things, the experience we bring to the classroom, it's building and giving back to our community, and living our mission by providing a supportive learning environment for dancers of all ages and skill levels.
Bluegrass Ceili Academy offers Irish dance classes in Lexington in partnership with Artworks at the Carver School and Lexington Parks and Recreation. Registration for fall classes opens soon.